Latest Gatibidhi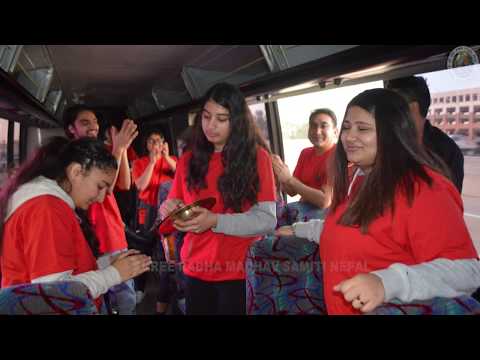 Gatibidhi - January 05,2019
2075-09-21
Saturday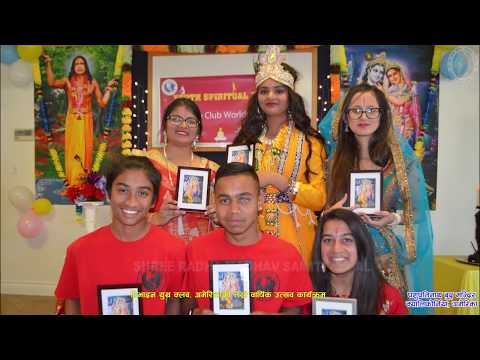 Gatibidhi - January 01,2019
2075-09-17
Tuesday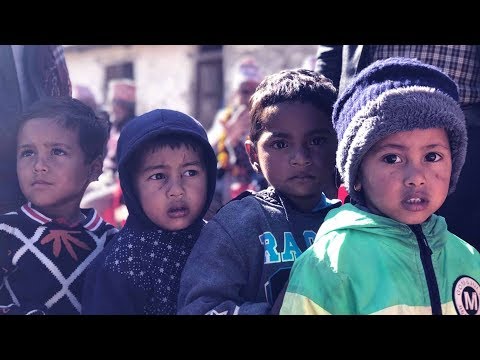 Gatibidhi - December 29,2018
2075-09-14
Saturday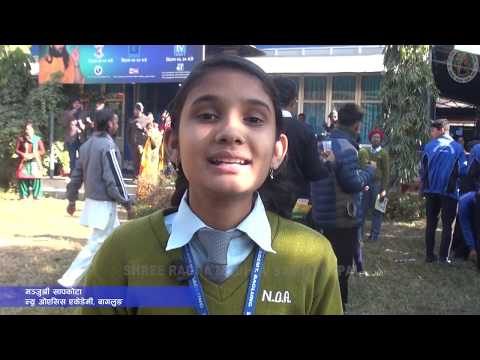 Gatibidhi - December 25,2018
2075-09-10
Tuesday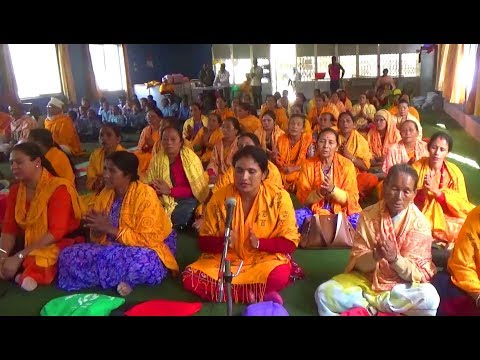 Gatibidhi - December 22,2018
2075-09-07
Saturday
Gatibidhi - April 24,2018

Date : 2075-01-11
Place : Tuesday



Satsang Program under the guidance of Respected Sangita Didi at Shyma Shyam Dham, Thimi.

Start of weekly satsang under the guidance of Shree Radha Madhav Samiti Nepal at Malekhu, Dhading. Fund contribution to Mahesh Sanskrit BiddhyaAshram, Devghat, Tanahun by Respected Sangita Didi for school building construction Purpose.


Under construction Jagadgurutttam Samadhi Mandir Overview by Respected Sangita Didi.