Latest Gatibidhi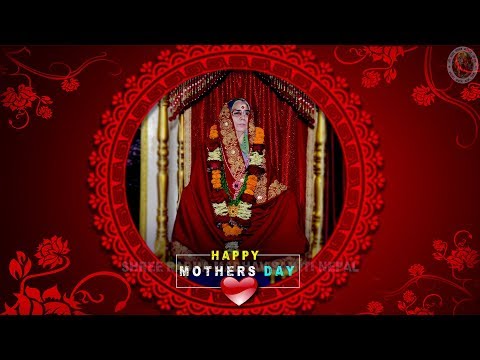 Gatibidhi - May 07,2019
2076-01-24
Tuesday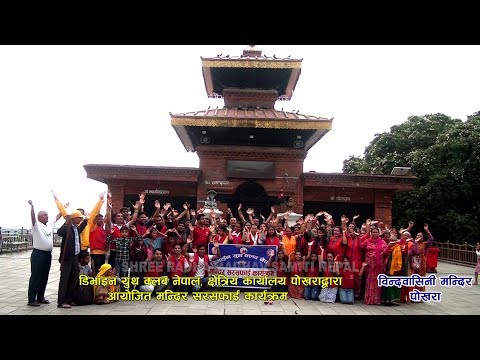 Gatibidhi - May 04,2019
2076-01-21
Saturday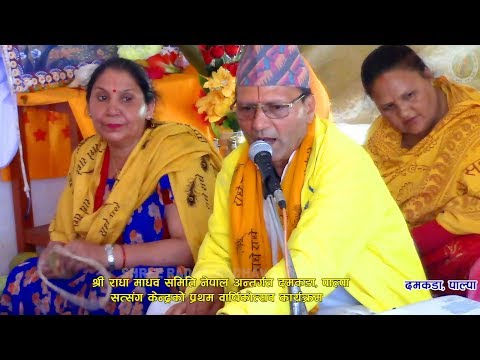 Gatibidhi - April 30,2019
2076-01-17
Tuesday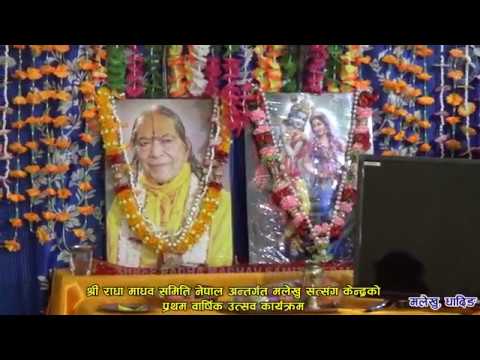 Gatibidhi - April 27,2019
2076-01-14
Saturday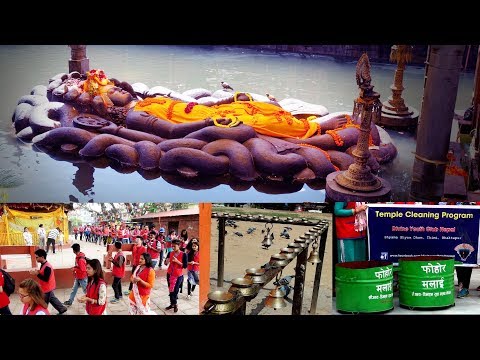 Gatibidhi - April 23,2019
2076-01-10
Tuesday
Gatibidhi - May 29,2018

Date : 2075-02-15
Place : Tuesday

Two Days Summer Camp organized By Divine Youth club ,Syangja at Waling, Syangja.


Temple Cleaning Program organized by Divine Youth Club Nepal at Maitidevi Temple, Kathmandu .


Divine Youth Club Nepal - Regional Office Pokhara, in the technical support of Nepal Red Cross Society Kaski,organized a Blood Donation Program on the Occasion of 6th Anniversary of Shyama Shyam Satsang Centre, New Road, Pokhara.