Latest Gatibidhi
Gatibidhi - April 09,2019
2075-12-26
Tuesday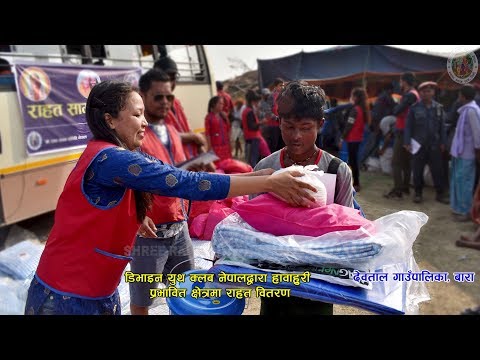 Gatibidhi - April 06,2019
2075-12-23
Saturday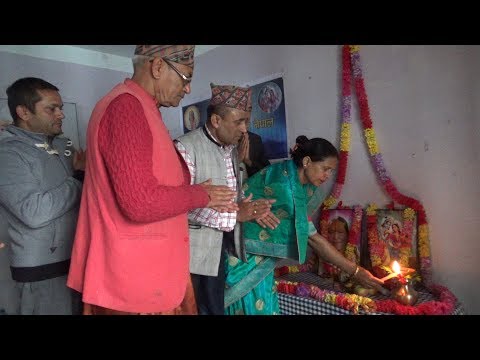 Gatibidhi - April 02, 2019
2075-12-19
Tuesday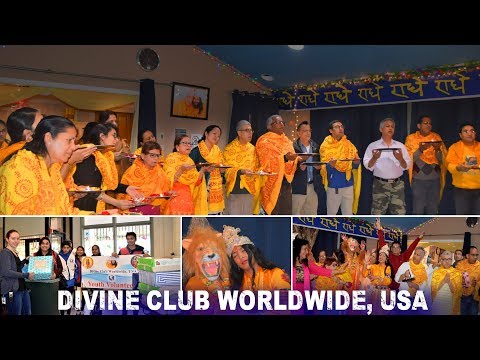 Gatibidhi - March 30, 2019
2075-12-16
Saturday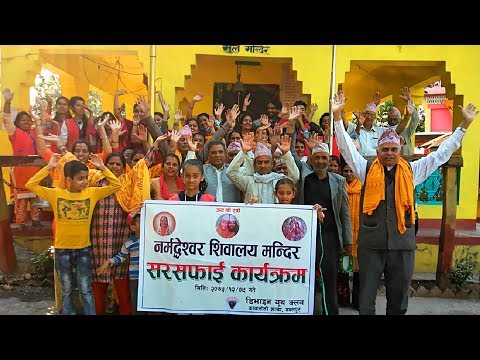 Gatibidhi - March 26, 2019
2075-12-10
Tuesday
Gatibidhi - October 09,2018

Date : 2075-06-23
Place : Tuesday



Satsang Program under the guidance of Respected Sangita Didi at Shyama Shyam Dham, Thimi and Banepa, Kavre.




Satsang & Social Program on the Occasion of Spiritual Birthday of Swami Shree Haridasji at Shyama Shyam Dham, Thimi and various Centers of Shree Radha Madhav Samiti Nepal.




Essential Materials distribution program organized by Divine Youth Club Nepal for differently-abled Childrens of Swarga Bal Griha, Chamasing, Bhaktapur.




Field Visit of under construction Jagadguruttam Samadhi Temple, Jurethum, Hetauda by Engineer Group of Divine Youth Club Nepal.