Latest Gatibidhi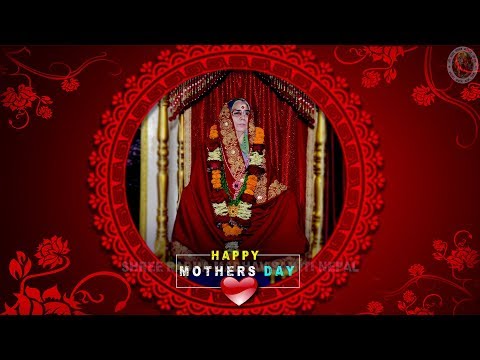 Gatibidhi - May 07,2019
2076-01-24
Tuesday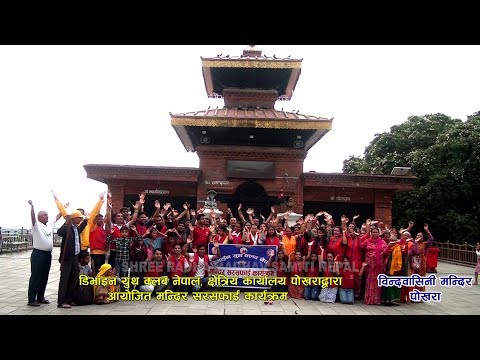 Gatibidhi - May 04,2019
2076-01-21
Saturday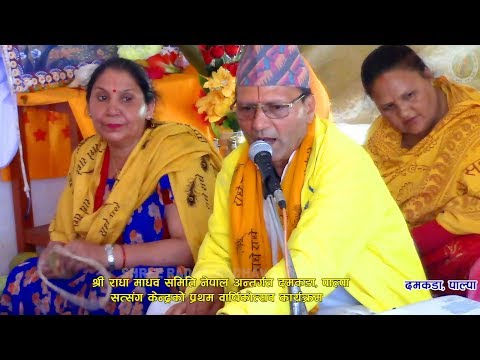 Gatibidhi - April 30,2019
2076-01-17
Tuesday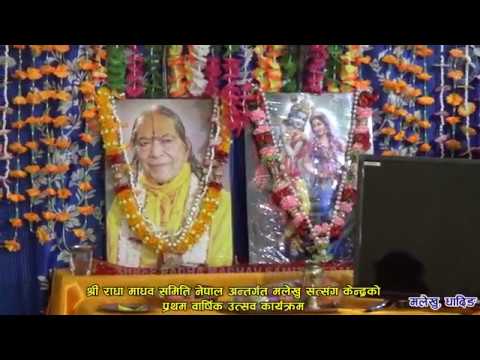 Gatibidhi - April 27,2019
2076-01-14
Saturday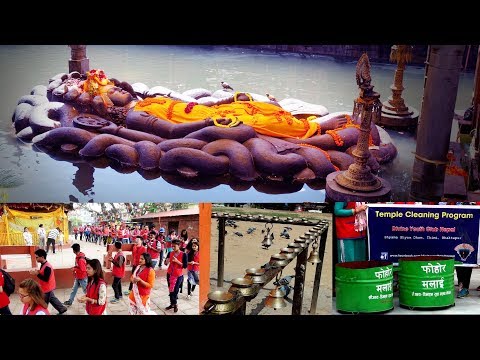 Gatibidhi - April 23,2019
2076-01-10
Tuesday
Gatibidhi - March 12,2019

Date : 2075-11-28
Place : Tuesday

MahaShivaratri and 6th Anniversary Celebration of Vidwat Samaj Nepal at Shyama Shyam Dham, Thimi. Food Drive program organized by Shree Radha Madhav Samiti Nepal, Vidwat Samaj Nepal and Divine Youth Club Nepal, on the occasion of MahaShivaratri at Pashupatinath, Kathmandu.


MahaSivaratri Celebration at various centers of Shree Radha Madhav Samiti Nepal. Divine Youth Club, Nepal Jajarkot participated on free health camp organized by District Hospital, Jajarkot.