Latest Gatibidhi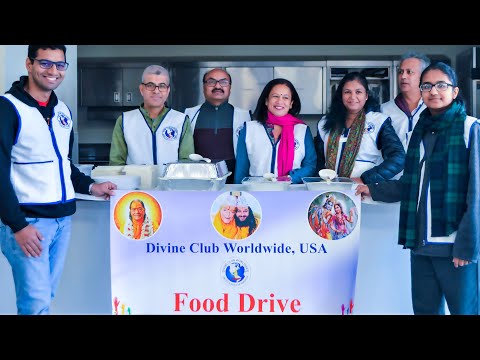 Gatibidhi - November 19, 2019
2076-08-03
Tuesday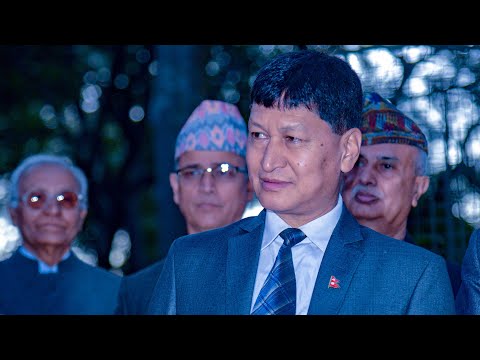 Gatibidhi - November 16, 2019
2076-07-30
Saturday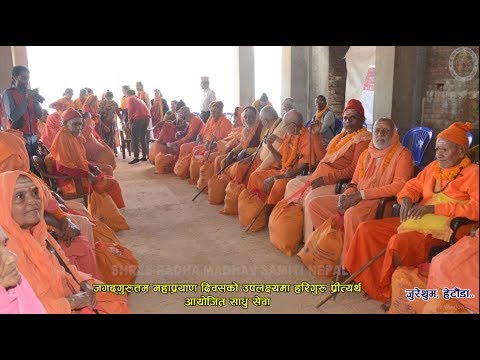 Gatibidhi - November 12, 2019
2076-07-26
Tuesday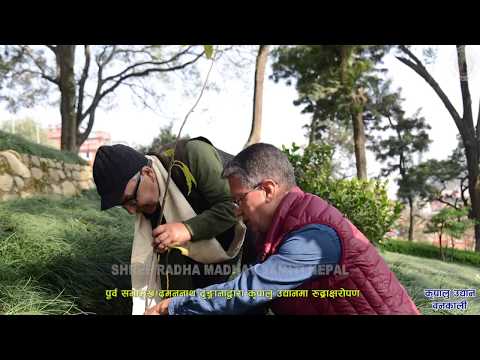 Gatibidhi - November 09, 2019
2076-07-23
Saturday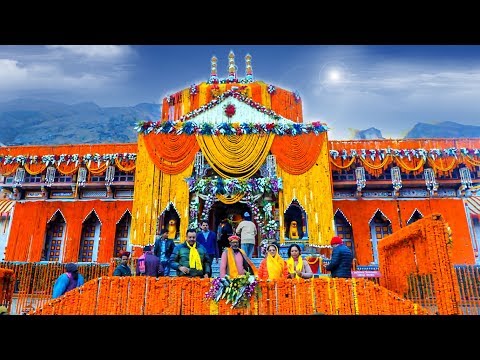 Gatibidhi - November 02,2019
2076-07-16
Saturday
Gatibidhi - June 25,2019

Date : 2076-03-10
Place : Tuesday

Regular weekly Sadhana under the guidance of Respected Sangita Didi at Shyama Shyam Dham, Thimi. Yoga Session leads by Respected Sangita Didi for members of Divine Youth Club Nepal, on the occasion of 5th International Day of Yoga at Kripalu Udhyan, Bankali, Pashupatinath.


Inauguration of New Satsang Center of Shree Radha Madhav Samiti Nepal at Kusma, Parbat.