Latest Gatibidhi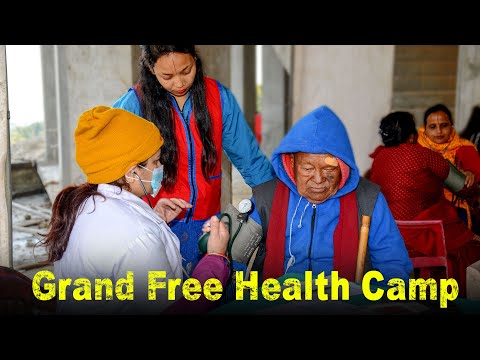 Gatibidhi - January 14,2020
2076-09-29
Tuesday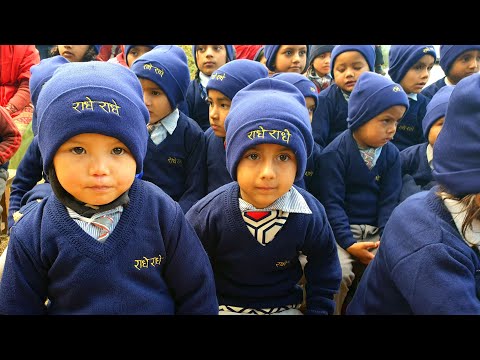 Gatibidhi - January 11, 2020
2076-09-26
Saturday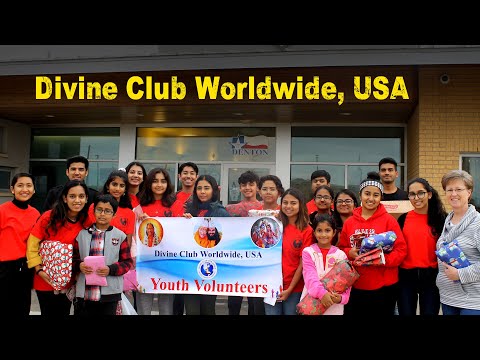 Gatibidhi - January 07, 2020
2076-09-22
Tuesday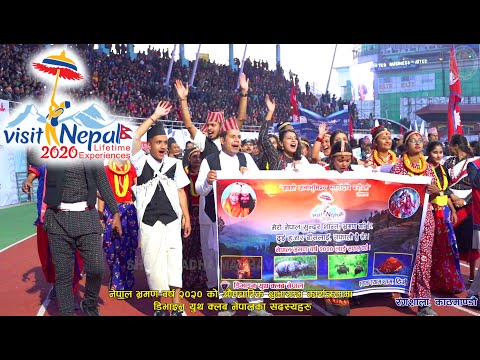 Gatibidhi - January 04, 2020
2076-09-19
Saturday
Gatibidhi - December 31, 2019
2076-09-15
Tuesday
Gatibidhi - August 31, 2019

Date : 2076-05-14
Place : Saturday

Shree krishna Janmashtami & Chhati Celebration, in the presence of Respected Sangita Didi at Shyama Shyam Dham, Thimi. Outing with Respected Sangita Didi to Pashupatinath Temple, Patan Krishna Temple and Kripalu Udhyan, Bankali. Shree Krishna Janmashtami Celebration at Divine Club worldwide USA & Centers of Shree Radha Madhav Samiti Nepal. Kripalu Udhyan Visit by Minister of Culture, Tourism and Civil Aviation Mr. Yogesh Bhattarai.


Formal Inauguration of Shree Krishna Janmashtami Sadhana Shivir in presence of Respected Sangita Didi by Honourable Justice of Supreme Court Mr. Harikrishna Karki.