Latest Gatibidhi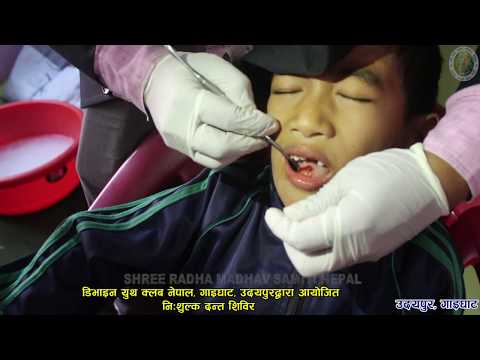 Gatibidhi - February 15,2020
2076-11-03
Tuesday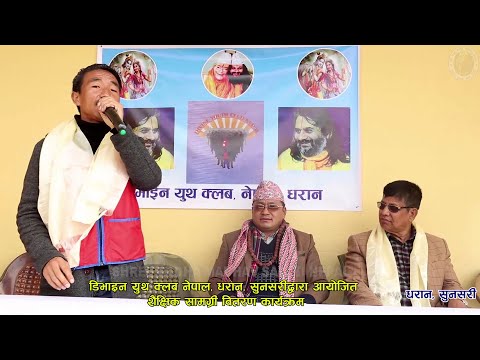 Gatibidhi - February 11,2020
2076-10-28
Tuesday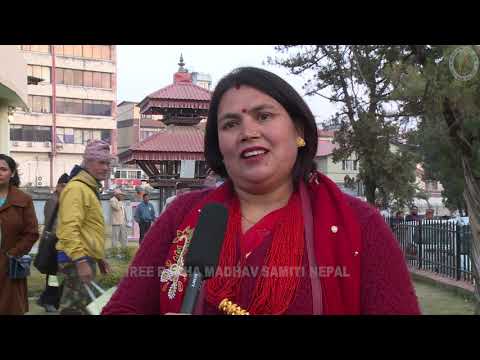 Gatibidhi - February 08,2020
2076-10-25
Saturday
Gatibidhi - February 04,2020
2076-10-21
Tuesday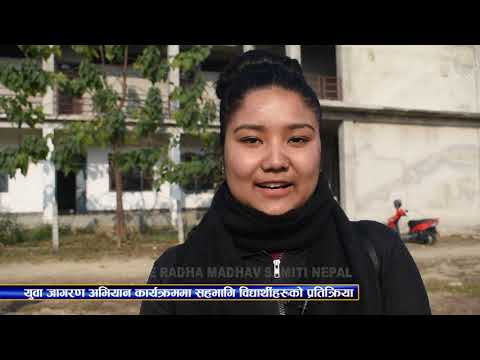 Gatibidhi - February 01,2020
2076-10-18
Saturday
Gatibidhi - February 04,2020

Date : 2076-10-21
Place : Tuesday

Book Unveiling Ceremony of Janma Mirtu Rahashya presented by Swami Shree Haridasji at Nepal Academy, Kamaladi, Kathmandu. Janma Mirtu Rahashya Book Unveiled by Chancellor of Nepal Academy Mr. Ganga Prasad Upreti.


Warm Clothes and Education Materials distribution program organized by Shree Radha MAdhav Samiti Nepal, Bharatpur, Chitwan and Divine Youth CLub Nepal, Bharatpur, Chitwan for the needy Children and Students.