Latest Gatibidhi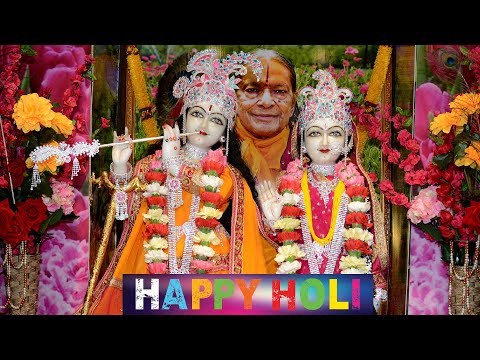 Gatibidhi - March 23, 2019
2075-12-09
Saturday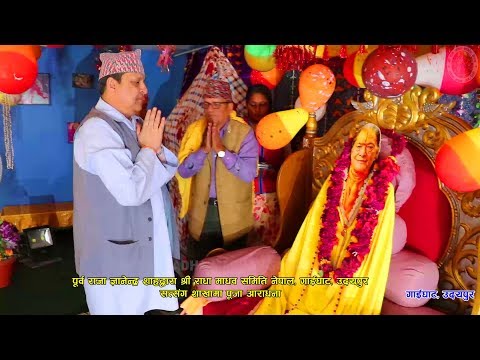 Gatibidhi - March 19,2019
2075-12-05
Tuesday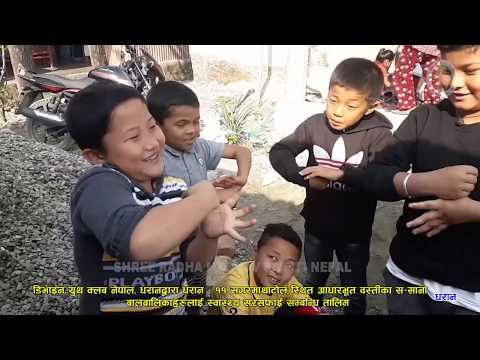 Gatibidhi - March 16,2019
2075-12-02
Saturday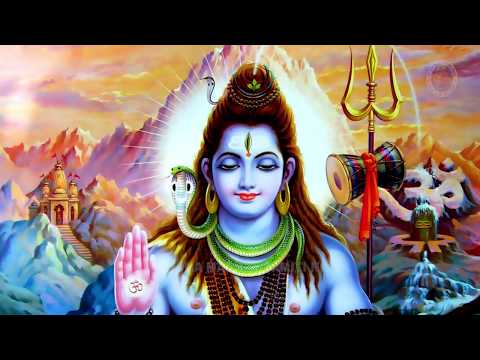 Gatibidhi - March 12,2019
2075-11-28
Tuesday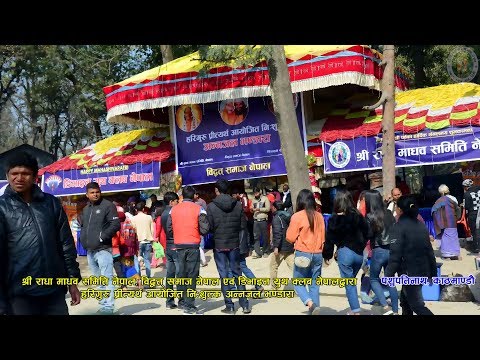 Gatibidhi - March 09,2019
2075-11-25
Saturday
Gatibidhi - October 23,2018

Date : 2075-07-06
Place : Tuesday



Bijaya Dashami Celebration at Bhakti Mandir, Shyama Shyam Dham, Thimi.




Handover of Cheque by Respected Sangita Didi to Dr. Govinda Tandan for the help of Manav Seva Ashram, Kathmandu.




Temple Cleaning Program organized by Divine Youth Club Nepal on the occasion of Dashain at various place of the Country.

Shree Radha Krishna Temple Cleaning program organized by Shree Radha Madhav Samiti Nepal, Gaighat center at Udayapur.