Latest Gatibidhi
Gatibidhi - April 17,2018
2075-01-04
Tuesday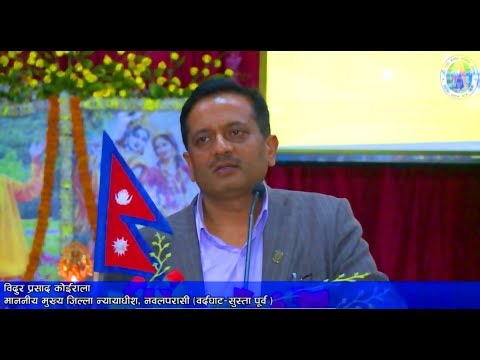 Gatibidhi - April 03,2018
2074-12-20
Tuesday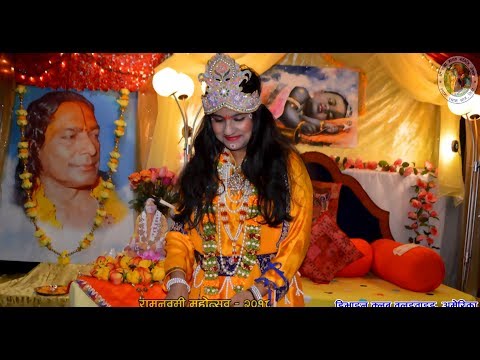 Gatibidhi - March 31,2018
2074-12-17
Saturday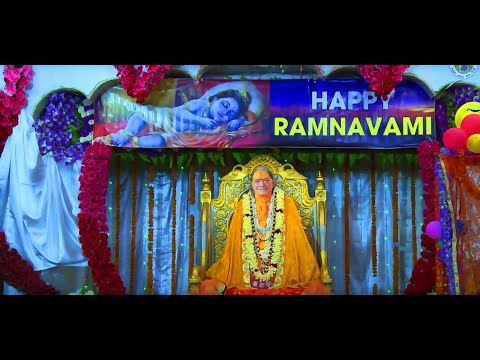 Gatibidhi - March 27, 2018
2074-12-13
Tuesday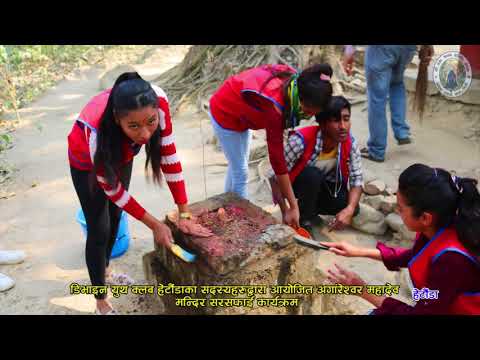 Gatibidhi - March 13, 2018
2074-11-29
Tuesday
Gatibidhi - April 17,2018

Date : 2075-01-04
Place : Tuesday



Honorable President of Nepal Mrs. Bidya Devi Bhandari inaugurating Three-day Spiritual Practice Camp and National Sadhak Gathering at Shyama Shyam Dham, Thimi, Bhaktapur.

Respected Swami Shree Haridasji visited Pashupatinath Temple and Inspected under-construction Kripalu Udhyan at Bankali, Kathmandu.


31st Blood Donation program organized by Divine Youth Club Nepal at Shyama Shyam Dham, Thimi.